Shilanand Lakra: Exuding Oodles of Talent
He may be one of the youngest legs in the Indian forwardline but make no mistake, Shilanand Lakra has been able to make a big impression on the international stage, if his performances in the Asian Champions Trophy and Pro Hockey League are anything to go by. The 22-year-old Odisha lad showed his goal-creating skills at the Asian Champions Trophy at Dhaka, where he was provided with game time and replicate another solid performance in the Pro Hockey League, where he scored a superb goal in his second leg tie against South Africa and later capped off a brace to announce his presence in the Indian forwardline.
Read Indian Eves' PHL Focus On Upcoming Games Against Spain After Postponement of Netherlands' Ties
The absence of the likes of Simranjeet Singh and Gurjant Singh in the national fold in the last two tourneys, following the Tokyo Olympics, has opened up a window of an opportunity for this BPCL-employed young forward to cement his spot in the Indian team. Indian forwardline is packed with experienced guys such as Akashdeep Singh, Lalit Kumar Upadhyay and Mandeep Singh, which means only consistently performing can ensure a regular spot for a relatively greenhorn like Shilanand. The youngster hails from the Sundergarh district of Odisha that interestingly produced international defenders such as Dilip Tirkey, Lazarus Barla and Birendra Lakra. Shilanand made his senior international at the 2018 Sultan Azlan Shah Cup in Malaysia, where he scored his maiden international goal in India's 1-1 draw against England. He also scored in India's 5-1 win over hosts Malaysia as well as in India's 4-1 win over Ireland to cap off a highly successful international debut with 3 goals to his kitty.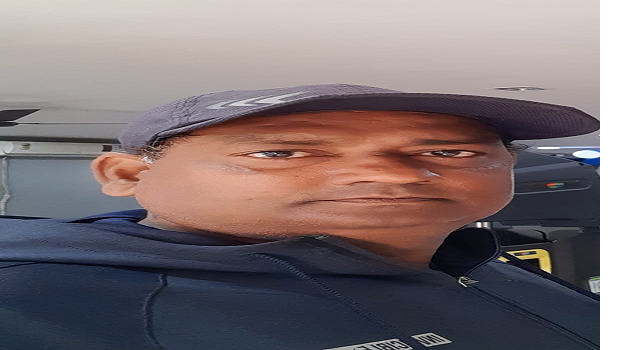 Read How Goalkeepers Had to Adapt to Defending Penalty Shootouts Over Penalty Strokes Over Time
The youngster enrolled himself at the Rourkela-based SAIL (Steel Authority of India Limited) Hockey Academy in August 2015, where he honed his hockey skills under the tutelage of coaches Rajukant Saini and Peter Tirkey (the first international from Odisha). At the SAIL Hockey Academy, Shilanand put in the hard yards at the Biju Patnaik Hockey Stadium and subsequently secured a path to the national side on the dint of robust performances in the domestic circuit as well as in junior international tourneys. "I was very impressed when he first joined the SAIL Hockey Academy – he had good physique and could develop into a good player. Shilanand is gifted with superb on-the-ball speed and can start slowly and suddenly accelerate. He also improved his 3D skills after joining the academy," says coach Rajukant Saini, who holds a NIS coaching diploma and is a former state goalkeeper.
Read Sizzling Hat-Trick Heralds Jugraj Singh's Arrival on International Stage
Saini, who has been overseeing the wards at the SAIL Hockey Academy since 2004, says the ever-learning mindset of Shilanand stood him in good stead. "He is always looking to raise the improvement bar. He always had the talent but he needed to brush up his skills at the the SAIL Hockey Academy. Scoring goals is something he has to focus on and he is making a lot of efforts in this regard," he quips.
Read When Ajit Singh Scored the Fastest Olympic Goal at Montreal in 1976
The youngster insists Saini, can play in other positions as well. "Shilanand has all the attributes of a forward and can play as a midfielder as per the team's needs. He will go places and be part of India's Olympic campaigns in future," he quips.
Shilanand has shown that he can deliver meaningful contributions to the Indian forwardline nowithstanding the cut-throat competition for places in the side.