Coach Satinder Pal Singh Walia Recalls India's Maiden 2001 Junior Women World Cup Campaign
India made its debut in the Junior Women's Hockey World Cup at the 4th edition held at Buenos Aires, Argentina in May 2001. The Indian junior women finished 9th among 16 participating teams, but that can hardly reflect the fight exuded by the Mamta Kharab-captained Indian outfit.
Read Stats Corner: India in Junior Women's Hockey World Cup
Pitted in Pool A, India junior hockey eves went down to defending champions Netherlands by a solitary goal in their first game, followed by a solid 2-0 win over the USA and a goalless draw against New Zealand in their final Pool encounter. "Indian girls played really well against the Netherlands. We missed three sitters, one of which blazed the crossbar and sailed out. We conceded a first-half goal and had our chances but could not profit from them. Had we made the most of our opportunities we could have beaten the Dutch," recalls India's 2001 Junior Women's Hockey World Cup chief coach Satinderpal Singh Walia in an exclusive interview to Hockey Passion.
Read Stats Corner: India's Top Scorers in Junior Women World Cup
The 76-year-old highly reputed coach, who is now based in Pune, believes the drawn game against New Zealand cost the team dearly. "New Zealand was a strong team we had to content with. It was because of this draw India could not enter the medal round. If we had entered the medal round, we would have managed a podium finish," he says with dollops of confidence.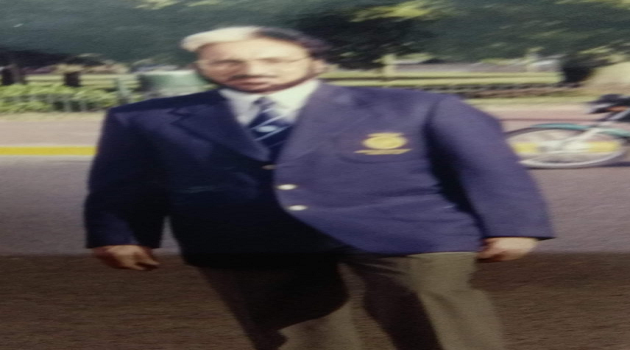 Read Stats Corner: Biggest Wins in Junior Women's Hockey World Cup
Walia, a former international goalkeeper and widely respected hockey umpire, recalls how the Indian forwardline came good in Buenos Aires. "Adeline Kerketta was in great form in the 2001 Junior Women's Hockey World Cup – barring that Netherlands game she literally scored in every match and was the second highest goal-scorer of the tourney with 7 goals. The likes of Saba Anjum, Sanggai Chanu, Papki Devi and Mamta Kharab fired in unison – no wonder we scored 21 goals in the tournament," quips Walia, who was barely able to hide the joy of turning the clock back.
The chief coach of the 2001 Junior Women's Hockey World Cup throws light on how disciplined the Indian defence was in that edition. "We conceded just 2 goals in seven matches. Pushpa Pradhan and Suman Bala manned the Indian deep defence well and were ably supported by Nilima Kujur and Subhadra Pradhan," he fires a parting shot.