Why India Need to Press 'Clinical Finishing' Button to Harbour Winning Hopes against Belgium and Netherlands!
The Indian men's hockey team was on top of the points table in the 2021-22 FIH Pro League – a lot of Pro League hockey action has happened since mid-April when the Blueshirts featured in their last tie against Germany. During this nearly two months of international hockey, European powerhouses such as the Netherlands, Belgium, and Germany have given India a hot chase in the points standings, especially the Dutch, who have surged ahead of India with four resounding wins against Argentina and England, pumping in 17 goals in four games against these widely respected teams. One is not trying to suggest anything about the 'quality gap' but only want to put things in perspective about how the Graham Reid-coached Indian outfit would have their task cut out against Olympic and world champions Belgium and the Netherlands.
Read Asia Cup Bronze-Win Epitomises the Depth of Talent in Indian Hockey
Skipper Amit Rohidas knows well enough that the Indian forwardline must come up with nothing but their 'best' in the games against Belgium and the Netherlands. Appalling finishing has been India's Achilles heels – just sample this – the team have created as many as 314 circle penetrations across 12 games, had 129 shots at goal and scored 54 goals. These numbers aren't a happy reading and make it categorical that our forwards haven't quite been able to make the most of their circle penetrations. Experienced trio of Lalit Upadhyay, Akashdeep Singh, and Mandeep Singh need to bring more value to the side either as a goal-creator or goal-scorer. The young turks – Gurjant Singh, Shilanand Lakra, especially Sukhjeet Singh and Abhishek have appeared like a breath of fresh air upfront, and if their initial international journey is anything to go by, they have huge potential to make it big for the national side. One hopes that they do not let the big occasion get to them. The surprising omission of Dilpreet Singh could be felt as the Punjab lad is known not to mess up scoring opportunities.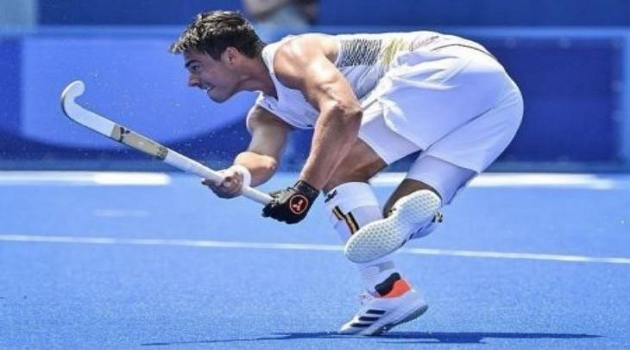 Read Indian Men's PC Converstion Rate Has Room for Improvement
Goalkeeper PR Sreejesh, who has been tested on several occasions in the Pro League, would have to come up with a blockbuster performance if India are to upset the applecart of Belgium and the Dutch. Suraj Karkera is fast developing as a good shot-stopper option and the fact that he is chosen ahead of Krishan Pathak is a fair indication of how coaches and selectors think of this Indian Army goalkeeper. Amit Rohidas would look to blunt the opposition with his handy first-rushing skills during shortie routines – he is very crafy at that, and would be need to at his best in manning the defence as teams such as Belgium and the Netherlands are known to pounce on even a half-chance and turn it into a goal.
Read Final Finish of Indian Men's Team Forwards Leave a Lot to be Desired!
The Indian defence must be wary of champion Belgium drag-flicker Alexander Hendrickx, who took the game away from them with a sizzling hat-trick at the 2021 Tokyo Olympics semifinal tie. The 'Kumar' duo of Surender and Varun would also need to step it up like Harmanpreet has been doing both in deep defence and penalty corners. India is also blessed with another highly rated drag-flicking option in Jugraj Singh and Jarmanpreet Singh, who is a tough cookie for any opposition.
Vastly experienced and former skipper Manpreet Singh have been off the boil in some games and a lot would be expected of him in these crunch games. The Indian midfield wear an assured look with the likes of Nilakanta Sharma, Hardik Singh, Shamsher Singh, and Vivek Sagar Prasad showing signs of maturing beyond their age. These youngsters have more than atoned for Manpreet's lack of consistency in the Pro League.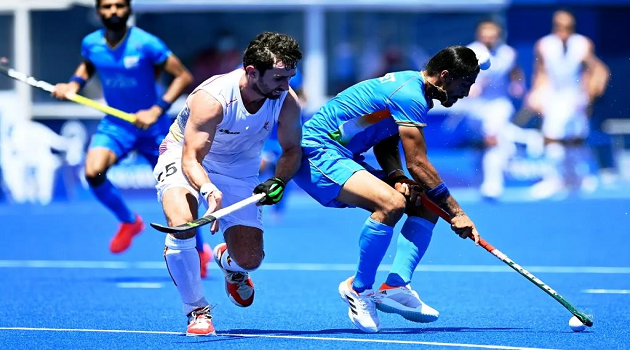 Read
It won't be apt to say that India would be the underdogs but if they can improve their finishing by several notches, avoid ball-watching during opposition raids and deny soft goals, profit from their shorties and hold sway over the midfield, India can give the Red Lions and the Orange brigade a run for their money.