When Elvera Britto Was the Cynosure of Indian Women's Hockey!
Elvera Britto was the cynosure of all eyes when she wielded the hockey stick for the Indian women's hockey team in the sixties – a par excellence hockey player, her gorgeous looks also meant that there was never a shortage of autograph-seeking men in her salad days. There won't be a shadow of doubt that Indian women's hockey would be poorer with the demise of this women hockey stalwart, who passed away at Bengaluru at the age of 81 after suffering a massive stroke.
"Elvera went unconscious last Thursday and we rushed her to a Bengaluru hospital. Doctors performed a MRI and it was revealed that she suffered a massive stroke. We were told that all her vital organs are doing fine but because of the massive stroke she went unconscious. She passed away around 5:30 am on Tuesday," reveals Elvera's youngster Rita Britto in a chat with Hockey Passion.
A proficient left half-back, Elvera was the eldest of three Britto sisters – Rita and Mae being the others – all three sisters played for India with distinction. Rita played as a left-out while Mae played as a right half-back. All three played their senior international debut in 1960 in a home Test series against Sri Lanka. Elvera and Rita played for India from 1960 to 1967, while youngest sister Mae played for India from 1960 to 1964 before she moved to Kuwait.
Touted as the hockey queens of the sixties, the Britto sisters towered over the women's hockey circuit with power-packed performances. Born to a family of eight siblings, Elvera studied in St Francis Xavier's Girls School in Bengaluru, where she picked up her hockey lessons and subsequently represented the hockey teams at the school and college levels.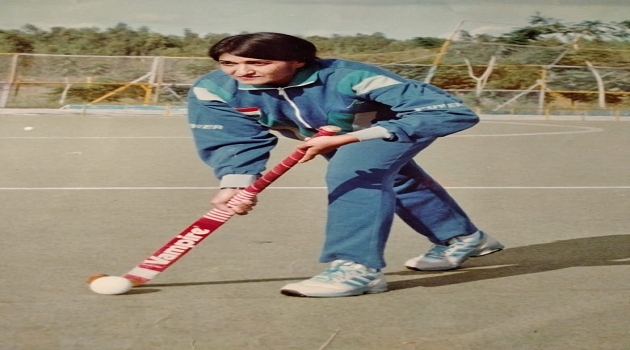 Elvera was in her elements in her senior international debut in a five home Test series against Sri Lanka in 1960, which India won comprehensively 4-1. The Indian women hockey eves toured Sri Lanka in 1962 for a seven Test series and walloped their opponents without much fuss. "I still remember we scored 59 goals in seven Test matches without conceding a goal. Although I cannot recall all the results, we won one game 11-0. We would play matches in Colombo, Kandy among others and hockey supporting people would take us in their cars to the venue for our matches and take us back to our place of stay," recounts Rita Britto.
Elvera played the home Test series against Japan in 1964 which India won 5-3. "Japan was a tough side and their stickwork was outstanding. We had to work hard to get past them," she says. She also featured in the 1967 home Test series against Australia – her last international engagement and played around 50 internationals.
Elvera held sway over the domestic hockey circuit – it was under her captaincy, the then Mysore State (not Karnataka) clinched the national women's hockey crown for eight years on the trot from 1960 to 1967. She was conferred with the Arjuna Award in 1965 – the only second women hockey player to receive the award after Anne Lumsden in 1961.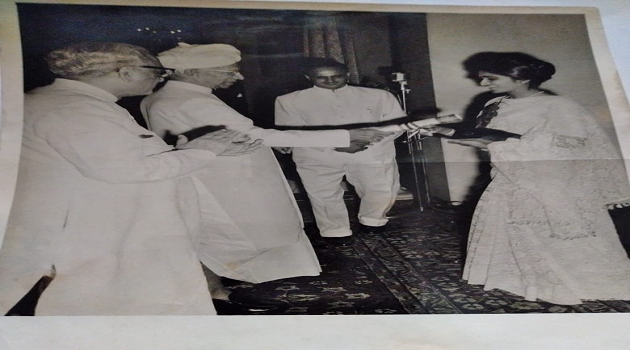 After hanging up her hockey stick, Elvera devoted her energy towards the administrative side of the game. She served as a national hockey selector for a lengthy period of twelve years in the eighties and nineties. She was strongly in favour of more women taking up hockey – something she pursued relentlessly during her stint as President of the erstwhile Karnataka State Women's Hockey Association.
A big void has been left in Indian women's hockey with the passing away of Elvera Britto.