Dilip Tirkey More Competent to Drive Indian Hockey Forward, Says UP Hockey President Rakesh Katyal After Withdrawing Candidature
The upcoming Hockey India elections is unlikely to witness a high dose of 'competitive excitement' for the President Post as three-time Olympian and former Indian captain Dilip Tirkey has emerged as the runaway favourite after Uttar Pradesh Hockey President Rakesh Katyal officially withdrew his candidature for the President Post. The withdrawal of Rakesh Katyal, who is serving as Uttar Pradesh Hockey President for the third consecutive term means that the elections for President Post has been reduced to a two-cornered contest with Hockey Jharkhand President Bhola Nath Singh in the fray. "I have taken a call to withdraw my candidature for Hockey India President Post because I feel that Dilip Tirkey is far more competent and being former Olympian and Indian captain he is the best person to take Indian hockey forward, says Rakesh Katyal in a chat with Hockey Passion.
Read Hockey India Elections: Dilip Tirkey Will Be Up Against Uttar Pradesh's Rakesh Katyal & Jharkhand's Bhola Nath Singh for President's Post
Katyal also talked about why he filed his nomination for Hockey India President Post. "I entered the election fray to serve Indian hockey in a bigger way and see if there are good candidates around. When I saw a candidate like Dilip Tirkey in the fray, I thought I shouldn't be a hindrance. Indian hockey should prosper and Dilip Tirkey has rich administrative experience for the betterment of hockey," he says.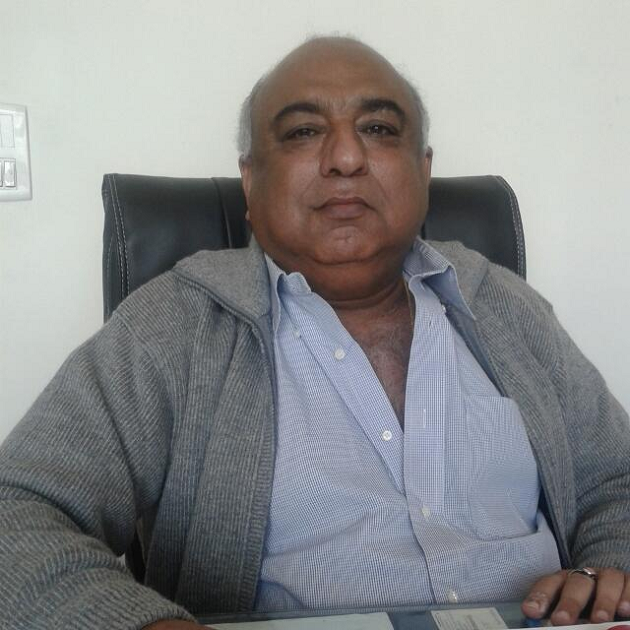 Former Indian captain Ram Prakash Singh more famously known as RP Singh, who is the Uttar Pradesh Hockey secretary, has no doubts that Dilip Tirkey is the best man for the Hockey India President job. "Look, Dilip Tirkey has great credentials as an international player and it's not often that players get opportunities to serve in the national federation. We thought that when a big player like Dilip Tirkey filed his nomination for President Post we should support him," Singh says in a candid manner to Hockey Passion.
The stylish former right-winger was, however, categorical that no elements are involved in the withdrawal of Rakesh Katyal's candidature for the President Post. "There was no pressure from any quarter and we are backing him because of his credentials as a hockey player. Nor has Dilip Tirkey approached us seeking support. Being a former player myself I think he would be a great boon to Indian hockey. I want to thank Rakesh Katyalji for withdrawing his candidature in the larger interest of Indian hockey," he concludes.
Hockey Passion has learnt from unconfirmed sources that hectic parleys are on to convince Hockey Jharkhand President Bhola Nath Singh to withdrew his candidature for President Post, thus paving the way for Dilip Tirkey to win the Hockey India Presidential elections uncontested.