Three Ex-Hockey Captains Throw Their Hat in Punjab Assembly Election Ring
Reaping laurels for the country on the hockey pitch is one thing and carving out a successful political career is quite another. The triumvirate of former hockey stalwarts – Ajit Pal Singh, Pargat Singh, and Surinder Singh Sodhi will look to replicate their success on the hockey pitch in the political arena as they compete in the upcoming Punjab Assembly Elections. Interestingly, all three are former captains and have played in different positions – Ajit Pal Singh was a centre-half, Pargat Singh was a fullback while Surinder Singh Sodhi was a centre-forward.
Read 1985 Champions Trophy: India's Sensational Fightback Against Germany
Ajit Pal Singh – famously remembered for captaining the Indian team to glory at the 1975 World Cup in Kuala Lumpur – will be contesting from the Nakodar constituency on a newly-floated Punjab Lok Congress (PLC) ticket – a party formed by former Punjab Chief Minister Amarinder Singh. The former India centre-half will be looking to counter the challenge of Gurpartap Singh Wadala of Shiromani Akali Dal (SAD) and Inderjit Singh Mann of Aam Aadmi Party (AAP).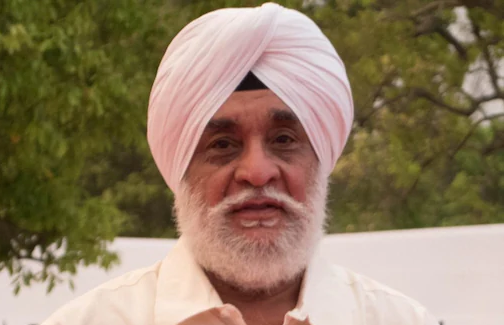 Another former Indian captain Pargat Singh – arguably one of the finest fullbacks to play for the country, will be striving to make a hat-trick of electoral wins this time around from the Jallandhar Cantonement Constituency. Pargat had won the 2017 and 2012 assembly elections from this constituency. In the 2017 polls, the former national team captain had defeated Sarabjit Singh Makkar of SAK with a victory margin of 29,124 votes. In the 2012 elections, Pargat had contested on a Shiromani Akali Dal and prevailed over Jagbir Brar of with a victory margin of 7,798 votes.
Read When Rajinder's Hat-trick Propelled India to Come-From-Behind 5-4 win over Pakistan at 1982 Amstelveen Champions Trophy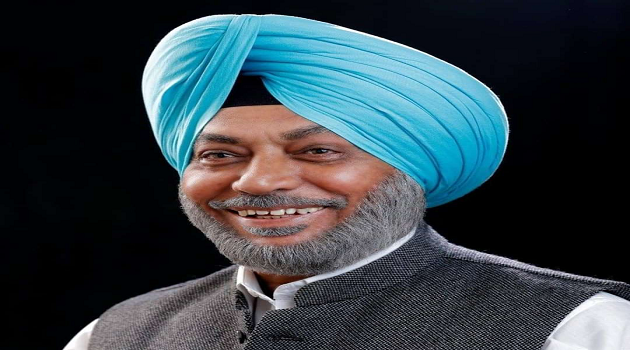 To make the election battle more spicier, Pargat will have another former India centre-forward Surinder Singh Sodhi as one of his rivals – the latter is contesting on an Aam Aadmi Party (AAP) ticket. Surinder, who grabbed public attention when he slammed 15 goals at the 1980 Moscow Olympics, including a brace in the 4-3 final win over Spain, will look to make a big impression on his election debut but it won't be a piece of cake against Pargat, a two-time MLA. Jagbir Brar, who had lost to Pargat in the 2012 assembly polls contesting on a then Congress ticket, will also be in the fray but this time around he will be contesting on a Shiromani Akali Dal (SAD) ticket.
Read When India Beat Japan 5-0 Without Actually Scoring a Goal!
One hopes that all these hockey stalwarts dish out an impressive performance in the upcoming Punjab assembly polls and make meaningful contributions for the betterment of hockey in the state.